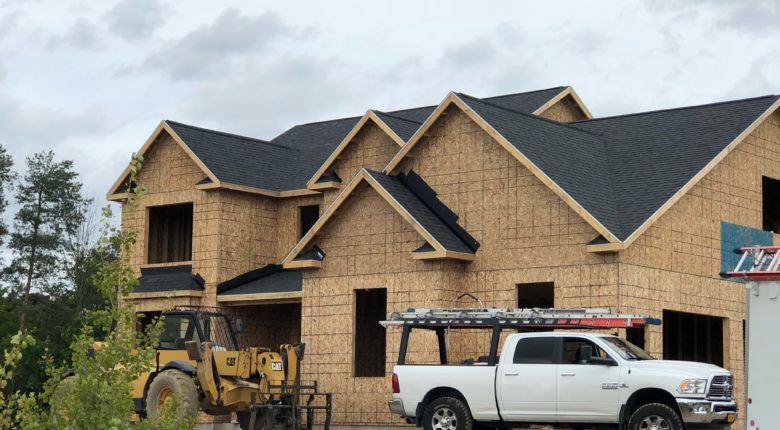 Residential Roofing Syracuse NY
Here at CMW Exteriors, our primary service is Residential Roofing in Syracuse NY. Is your roof in disrepair? Do you have roof leaks? Is it time for a new roof? Let us help.
Our Residential Roofing Experts will come to your home, evaluate your roof and give you a clear, straight-forward Free Estimate. There are no obligations and our estimates are free.
We are here to help you make an educated decision, in regards to repairing vs replacing your roof. Contact us via our website's contact page or call us directly at: (315) 558 – 0464 to get started.
We handle all phases of roofing repairs and replacements from small residential roof repairs to large commercial projects, full service siding installation/repair and we can even install brand new Windows and Doors at your property.Our young, local, professional team is fully insured.
We serve all of Onondaga county and can travel for an additional fee. We have references across all of Onondaga county and we're a trusted, local Roofing Company. Contact us for your Residential Roofing needs in or around Syracuse, NY.